Magnesium sulphate Anhydrous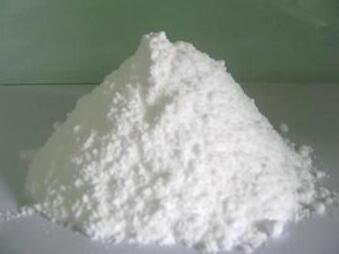 Molecular Formular: MgSO4
Molecular Weight: 120.36
CAS number: 7487-88-9
EINECS: 231-298-2
Properties:
Melting point: 1124 ℃(decomposition); Relative density(water=1):2.66. Soluble in water, ethanol, glycerol. Refractive index: 1.56. Specific gravity: 2.66
Uses:
For the pharmaceutical industry, printing and dyeing industry as well as gymnastics, weightlifting athletes slip in your hand wiping with a "white powder".
Packing and Storage:
In 25kg, 50kg, 1000kg net bags, store at a cool, dry and well ventilated place.
Guaranteed Technical Specifications: